Membership - Only for the select few
Chart a course to enjoy access to exclusive privileges.
Enter your personal invitation code to join the M Yachts Club.
M Yachts Club is a unique premium network resource, designed to make yacht ownership smarter and more efficient.
Members benefit from our All-in-One service to connect with the best technical, crew, adminstrative, lifestyle, and experience partners.
The right thing, at the right time, in the right place.
M Yachts Club has created an exclusive market for all your yachting needs.
We negotiate the best levels of service and savings on behalf of our Members, which ensures real benefits are passed on to our selected few.
We research and select all our partners with great care, so that membership is by invitation only.
There's no room, nor time, for mismatches.
All member services and benefits can be accessed directly and remotely, for full transparency and clarity.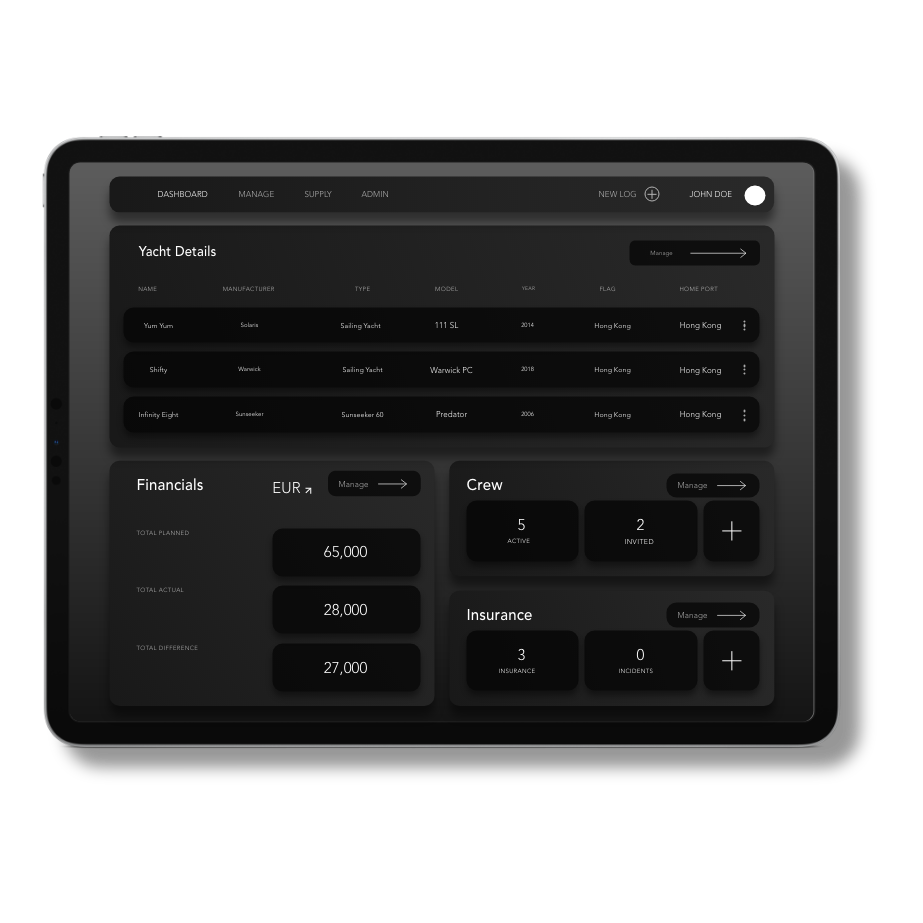 Our specialist concierge team can manage any request – technical, administrative, experience, or lifestyle.
Get a taste of
the most unique
wines and cigars.
Get a table at the
most exclusive
restaurants
without waiting.
Have your favorite
chef onboard.
Ocean. City. Mountain. Sky.
Your yacht is limited to one – you are not. Nor are the benefits of Membership.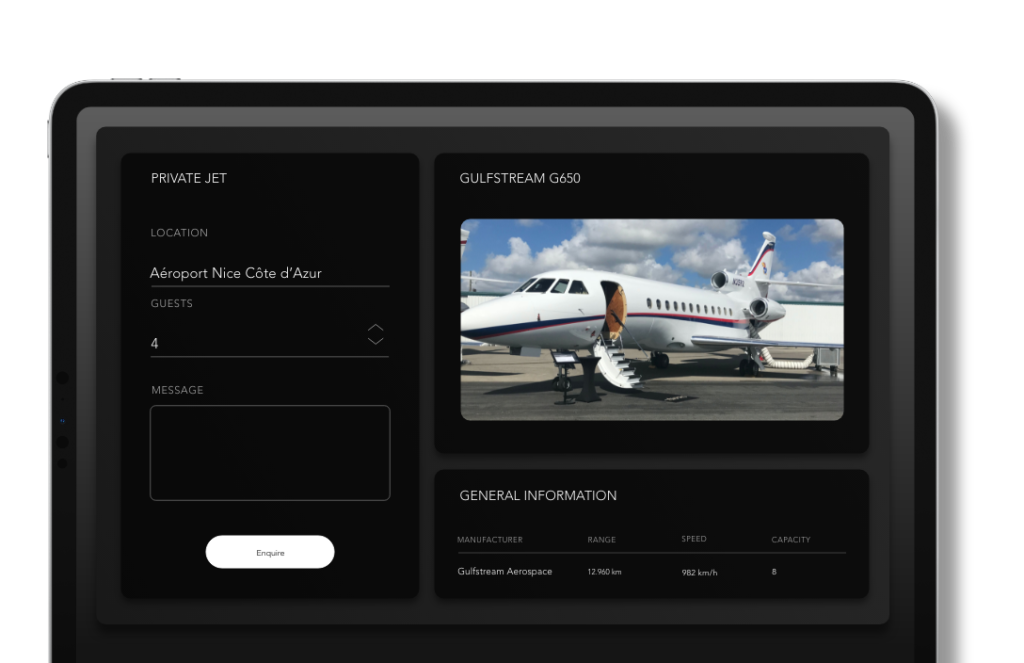 Direct access to our in-house yachting expertise, and through our specialist network.
One contact for all requests eliminates complexity and saves time.
Trusted access to all supplier invoices eliminates opacity, for peace-of-mind.
Rigorous partner evaluation to ensure only the best service and pricing.
Protect your investment, minimize risk, and maximize our enjoyment of your yacht.
Live and complete insight into what is happening on your yacht.
Expertise.
Innovation.
Service.
We are the yachting people.