We take care of everything,
always, everywhere.
So you don't have to.
M Yachts Club is the first digital All-in-One yacht management and lifestyle solution for owners and charter customers.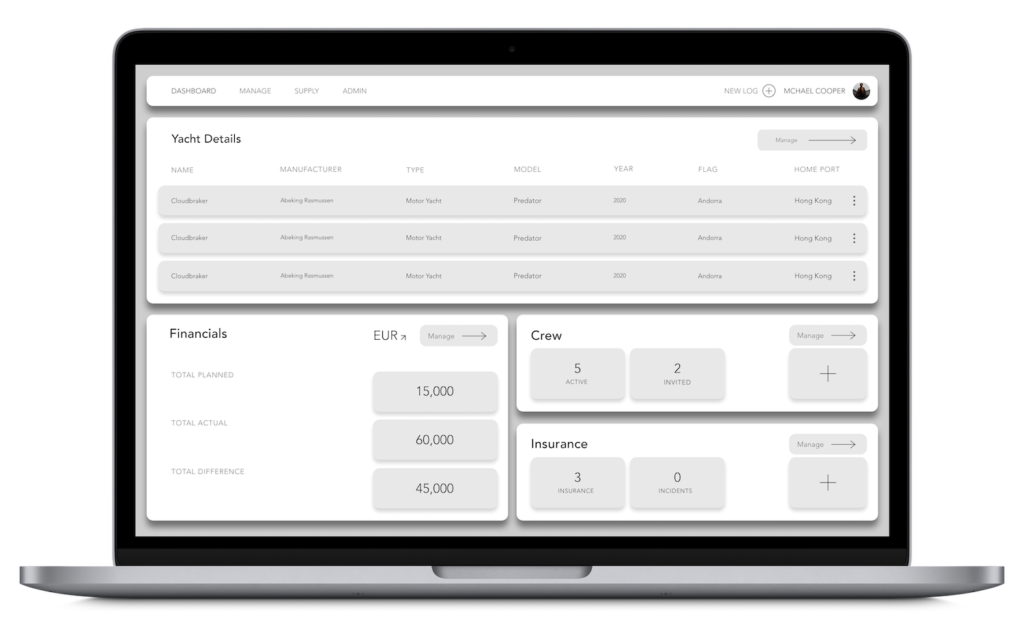 All information, documentation, and spend history is consolidated in one place.
Diverse discounts on services due to the M Yachts Club buying power.
Access to a
curated
list of proven
industry experts
.
Chart the right
course!
Enquire to join other discerning owners to benefit from our extensive network and expertise.
Or enter your invitation code.
Contact
Preferred Contact
or
Yacht Information
Full control with Dashboard Services.
Enjoy exclusive services from handpicked partners as well as full control over the management of your yacht, crew or suppliers with maximum transparency. It only takes a few clicks.